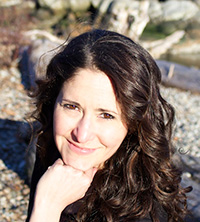 Welcome to Nexus Facilitation & Coaching.
I specialize in supporting individual and team leadership development through coaching, facilitation and training. Since every person and context is unique, my approach and services are tailored to you and what you hope to achieve.

Schedule an initial meeting by connecting with me at 250.891.4330 or niki@nexusfacilitation.com to talk about your particular circumstance or challenge.
I look forward to working with you,
Niki

Niki Kux-Kardos, CEC, MA
Nexus Facilitation & Coaching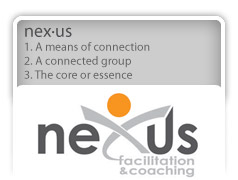 "Working with Niki is a pleasure. Her authenticity, welcoming demeanor and obvious commitment to those she works with provided me with all the confidence in the world that we could get the job done. Niki uses a fabulous balance of intuition and insight to help foster clarity, build understanding and develop connections with people that ultimately allows them to draw out their very best."
- Team Lead, Leadership Development Project